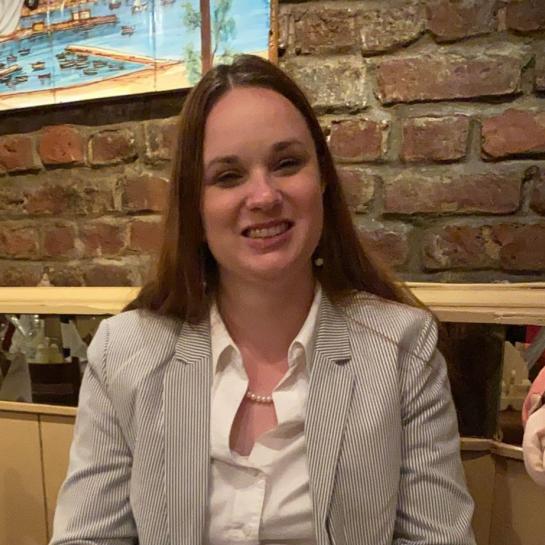 Annette Hansen
BrIAS Administrative Support Manager
Biography
Ir. Annette M. Hansen, MSc (Oxon.) coordinates the day-to-day activities, logistics, website, and finances of BrIAS.
She is an agricultural and food historian as well as an (ethno)archaeobotanist specialised in the Islamic world. After studying Classical and Near Eastern Archaeology and Arabic Studies (BA, 2010) at Bryn Mawr College, she obtained an M.Sc. in Archaeological Science at the University of Oxford (Keble College, 2012).
She is currently completing her PhD dissertation: The Agricultural Economy of Southern Bilad as-Sham, from the Byzantine-Islamic transition through the Ottoman period in which she integrates written and (ethno-)archaeobotanical sources (Groningen Institute of Archaeology, The Netherlands).
She is also a Research Associate at the research group Social and Cultural Food Studies (FOST, History) at the Vrije Universiteit Brussel.
Annette is a senior archaeobotanist at different archaeological projects in Jordan, Israel and Sudan and is also involved in historical farming experiments in the Netherlands.
 
Keywords: Archaeobotany, Food and Agricultural History, Islamic History and Archaeology, Traditional Farming
Location
ULB Campus Plaine, Salle Solvay, building NO, 5th floor
1050 Brussels
Belgium