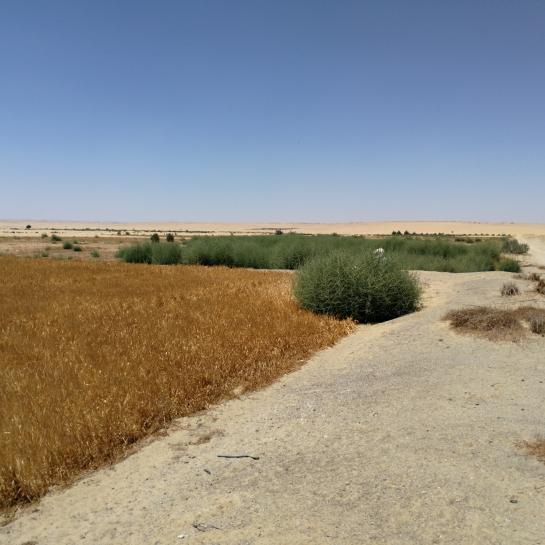 Animal resources and environments in the south-eastern Mediterranean: shaping food production in the Graeco-Roman period
Mauro RizzettoAmerican School of Classical Studies at Athens, GreeceZooarchaeological evidence from the Fayyūm, a fertile depression in northern Egypt, is used as a starting point to discuss the relationship between animal food products, the environment, and cultural variables in the Hellenistic and Roman Mediterranean.
Environmental conditions often contribute to define and develop herders' choices, especially regarding cattle, sheep, goat, and pig rearing. Specialised exploitation of wild resources can also reflect the opportunities and limitations of local environments. Cultural variables, however, play a key role in food choices, and efforts are made to mitigate environmental constraints. In the Hellenistic and Roman southern Mediterranean, adaptation to more arid conditions in certain regions implied the widespread use of preserved animal products, and could have promoted a functional organization and regional integration of food production practices.
Keywords: zooarchaeology, Mediterranean, Egypt, animal husbandry, fish, environment. 
---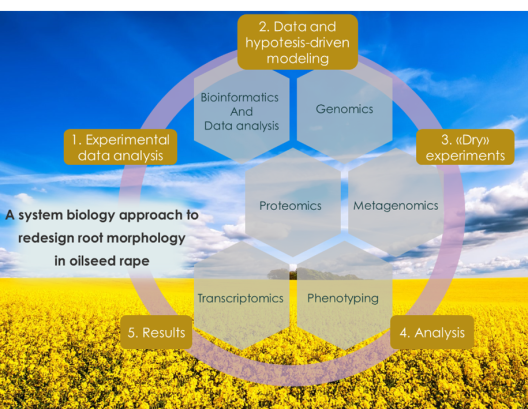 A system biology approach to redesign root morphology in oilseed rape
BrIAS Fellow Dr. Claudia ChiodiCrop Production and Biostimulation Laboratory (CPBL), Université libre de Bruxelles, Belgium
Since a constantly growing interest in the environmental matter has been seen in the last few years, the concerns about the effect of nitrogen pollution deriving from agriculture have been rising as well. Most of the nitrogen spread on fields for fertilizing them is lost through leaching causing eutrophication of the waters. My focus is in particular on the response of oilseed rape (B. napus) to fertilization, since this crop presents a low Nitrogen Use Efficiency (NUE). It has been seen that plants with a highly branched and profuse root system are able to uptake more nitrogen from the soil, preventing leaching. Working to improve the root system of B. napus can be a valuable strategy to reduce the impact of nitrogen-fertilization of this crop. I will present a combination of strategies, ranging from transcriptomics to genomics, to first understand the mechanism controlling the root system response to nitrogen, and further select and reproduce individuals with improved Nitrogen Uptake Efficiency.