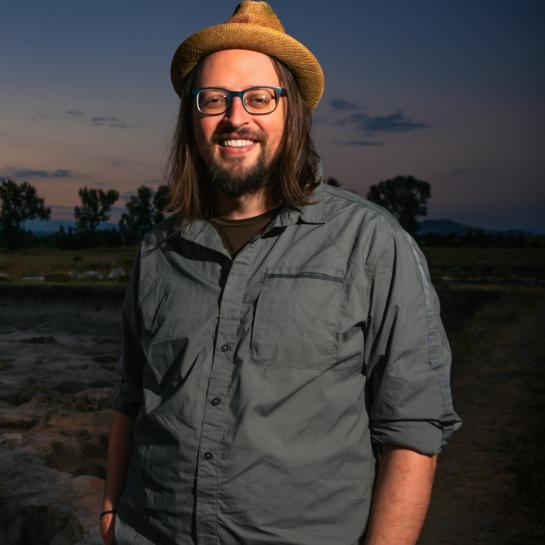 Ferran Antolín, Prof. Dr.
Biography
Home university/institution and department/research group
German Archaeological Institute, Division of Natural Sciences & University of Basel, Department of Environmental Sciences, Integrative Prehistory and Archaeological Science 
short bio
Prof. Dr. Ferran Antolín is a Catalan archaeobotanist. He promoted at the Autonomous University of Barcelona and spent his postdoctoral life at the University of Basel. In 2017 he was granted a prestigious SNF-Professorship. In 2021 he became Head of the Division of the Natural Sciences Department of the German Archaeological Institute. He continues as adjunct professor in Basel.
He investigated numerous sites from the Western Mediterranean area, Switzerland and the central Balkans, mostly dated to the Neolithic period but reaching up to the Medieval period. His research is characterized by the integration of plant and animal data to discuss the spread of farming and farming models. He now coordinates the Cluster GroundCheck.   
Keywords
Archaeobotany, Mediterranean area, farming societies, agricultural risks, gathering