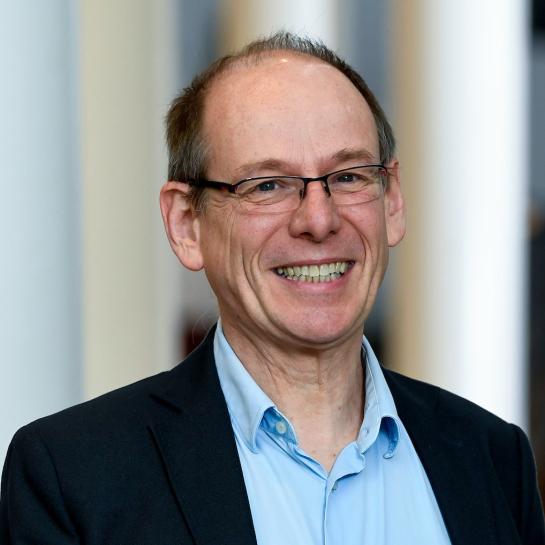 Professor Dr. Serge Jaumain
Biography
Professor Dr. Serge Jaumain (ULB) is Professor of Contemporary History at the ULB where he is also co-director of AmericaS – the Interdisciplinary Center for the Study of America. He serves as Advisor to the Rector for Development Cooperation and is the President of the NGO ULB-Cooperation and the President of the International Scientific Council of the Institut des Amériques (Paris).
He has formerly served as Vice Rector for International Relations at the ULB (2006-2016) and as President of the Brussels Studies Institute (2010-2020).
He published or directed more than 30 books including three dictionaries. His research focuses mainly on the history of mass distribution, French-speaking immigration in America, Canadian history, and the history of tourism.
Keywords: History, Tourism, migration, Canada, Brussels
Location
ULB
Pleinlaan 2
1050 Brussels
Belgium