Please access the meeting with this Teams link.
 
T12 Fostering EU Food Democracy
Jeroen Candel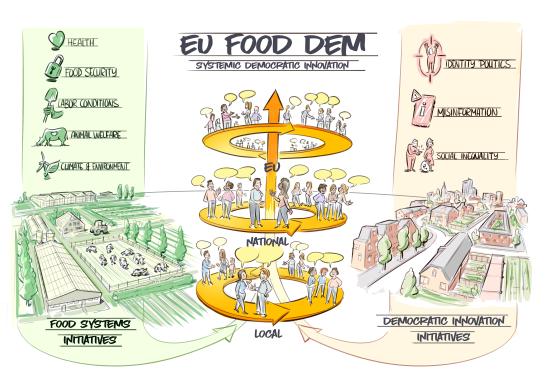 The quest for more sustainable food systems is first and foremost a political challenge: realising a transition of the food system requires effective governance mechanisms, which to date remain lacking in most contexts. Moreover, success will be conditional on the willingness and ability of millions, if not billions, of people, from farmers and fishermen to consumers, to adjust everyday practices. So far, the views and experiences of food system actors have hardly been incorporated into formal decisionmaking processes. Food policy scholars have been highly critical of the concentration of power in the hands of well-organised private interests and policy elites.

For these reasons, civil society movements, scholars and (some) governments have increasingly questioned how to better involve citizens and food system actors in food policy-making, in order to develop more effective and legitimate interventions. Both the development and study of new forms of participation and (co-)decision-making have come to be labelled as the quest for food democracy. In this BrIAS talk, dr. Jeroen Candel will shed light on the emergence of food democracy initiatives and reflect on their pitfalls and democratic potential. Central to his talk will be the question of how democratic innovations could contribute to fostering a transition of the EU food system, as intended by the European Commission's Green Deal.
T13 System genetics to decipher how plants make sense of multiple environmental cues
prof. DR. hatem rouached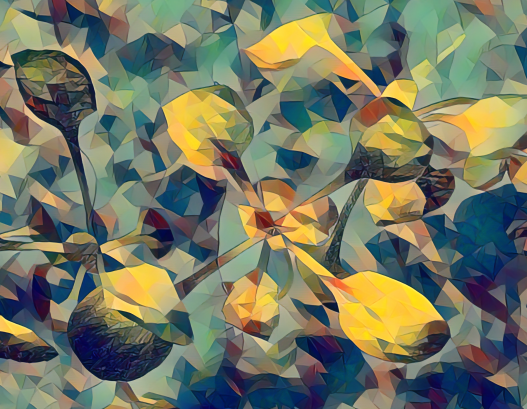 Plants rely on a constant supply of macro- and micronutrients to perform photosynthesis. For example, iron is an important micronutrient for photosynthesis, which is supported by longstanding observations that link iron deficiency and chlorosis. However, in the late 1970s, DeKock et al. (1979) reported the development of chlorotic leaves under high-phosphorus conditions despite replete iron levels, challenging the causal connection between iron concentration and chlorosis. More recently, we showed that iron-induced chlorosis in monocots is phosphorus-dependent, in which plants grown under combined iron and phosphorus deficiency display an intriguing "stay green" phenotype. These observations highlight a gap in our understanding of the interdependent effects of nutrient availability on photosynthesis regulation, and raise the question: how do plants integrate nutrient cues to control photosynthesis? Our results show that iron-induced chlorosis is phosphorusdependent in both monocots and eudicots. By combining genome-wide gene expression changes and genome-wide association studies with molecular physiology in Arabidopsis thaliana, we identified a signaling pathway involved in the regulation of photosynthesis under combined iron and phosphorus stresses. This newly identified mechanism includes genes coding for chloroplastic (PHT4;4) and nuclear (bZIP58) proteins that prevent the repression of the core set of photosynthesis genes and associated chlorosis under iron and phosphorus deficiency. Furthermore, we demonstrated the existence of ROS-mediated chloroplastic retrograde signaling pathway to adapt photosynthesis to nutrient availability.