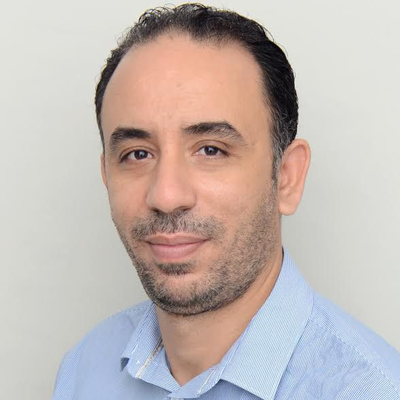 Hatem Rouached, Professor Dr.
Assistant Professor, Principal Investigator
Biography
Home university/institution and department/research group
The Plant Resilience Institute Department of Plant, Soil and Microbial Sciences Michigan State University – United States of America
 
SHORT Bio
H. Rouached gained scientific and managerial skills during his PhD (University of Montpellier, France, 2002-2005), his Postdoc (University of Lausanne, Switzerland, 2005-2009), and as Senior Scientist in Crop Design (BASF Company, Ghent, Belgium, 2010-2012). In 2012, he was recruited at INRA, France. He was then visiting faculty at Carnegie Institution for Science (Stanford, USA, 2016-2018). Concurrently, he was adjunct Professor at Chiang Mai University- Thailand. In 2020, he joined Michigan State University, the Plant Resilience Institute, the Department of Plant, Soil, and Microbial Sciences, and the Plant Resilience Institute, East Lansing, Michigan, USA.
 
Research summary
For two decades, H. Rouached acquired expertise in the area of molecular and physiological aspects of plant nutrition. He is using system genetics to study how plants detect, make sense of, and adapt to various nutrient signals.
 
Keywords
Combinatorial nutrient stress, system genetics, mineral nutrition, signalling crosstalk