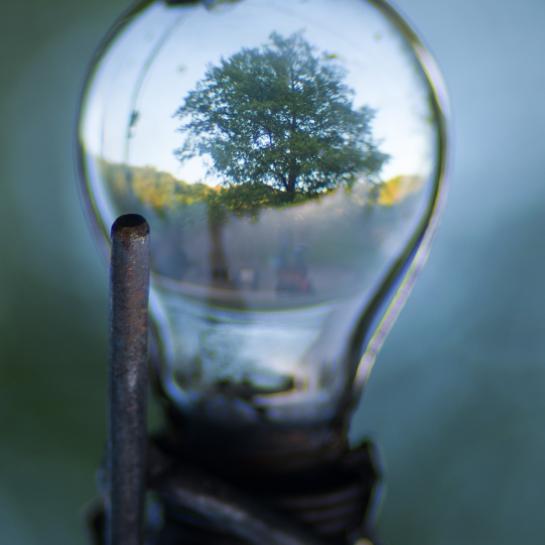 VISION
The vision of the Brussels Institute for Advanced Studies is to create an environment which is an incubator of ideas, with no philosophical or political restrictions, where some of the very best researchers, coming from diverse fields, are given the opportunity of pursuing their research in an atmosphere of total freedom, collaboration, mutual emulation and cross-fertilisation.

This vision supports the longstanding traditions and aspirations of both the Université Libre de Bruxelles (ULB) and Vrije Universiteit Brussel (VUB) of breaking down the walls of ignorance and dogmatism through science, without taboos or prejudice.
 
UNIQUE NICHE
BrIAS will not simply be just another IAS. The traditions of ULB and VUB as founding universities highlight some unique niches such as subjects with important potential societal impacts; residency for researchers who have had to flee their countries; collaborations with countries where society faces critical challenges with respect to sustainability.
 
INTERDISCIPLINARY THEMES  
In line with the aspiration of both founding universities, the objectives of the Usquare project, the ERDF convention and the emphyteusis agreement with the Brussels Region, the themes will be based on the UN Sustainable Development Goals.

Periodically, one or more interdisciplinary themes will be defined. The theme(s) willl be broad enough to stimulate international applicants from a multitude of disciplines to submit proposals, thereby allowing optimisation of potential interactions and cross-fertilisation between the selected BrIAS fellows.

The colliding worlds of arts, design, technology and sciences contribute an extra layer of inspiration and creativity.